The Team
DAMION YOUNG
Pastor/ Lead Church Planter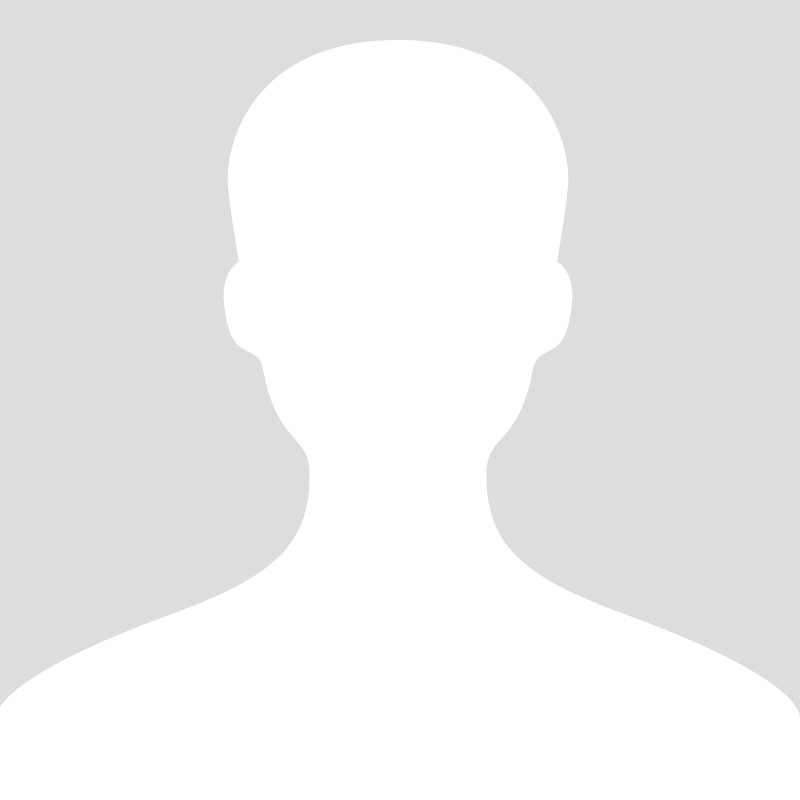 Thechurchcoscott
Yolanda Turner
Administrative Assistant
What do you love about God?
Damion: I love that he looks past my faults and sees my needs.
Can you tell us about the "Greatness Inside of You?
Damion: The "greatness inside of me" comes out when I see others recognize the "greatness" in themselves.
How are you growing in your journey with God and this ministry?
Damion: I'm growing in my journey with this ministry by church-planting and I'm growing with God by continuing to explore and study what it looks like to follow Jesus.